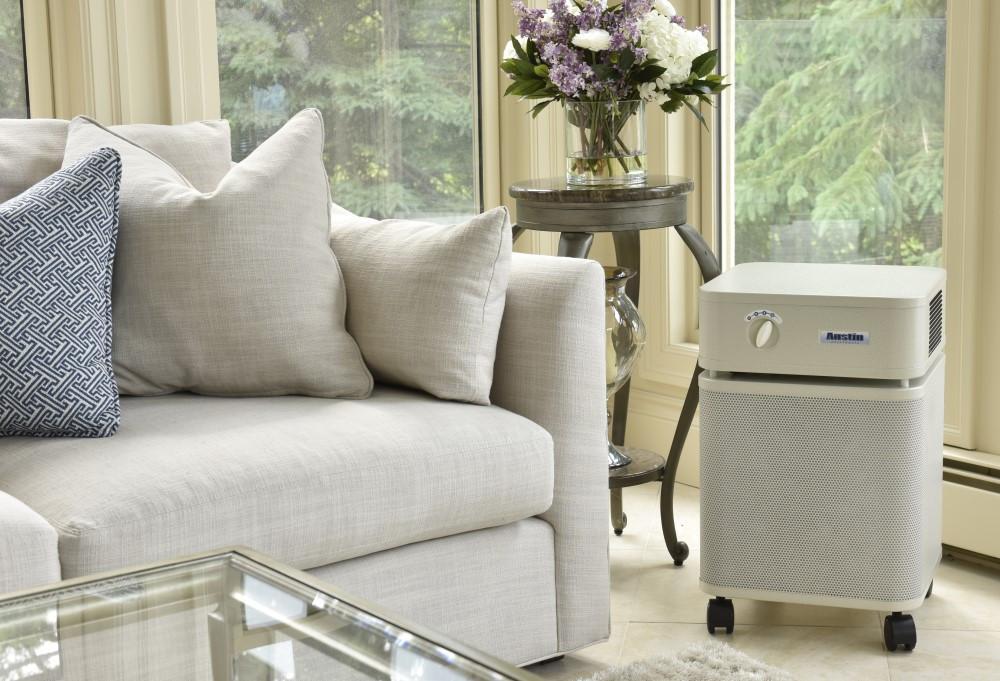 Air Purifiers - Great Selection, Free Local Delivery, In-Store or Curbside Pickup. Fully Assembled and Ready-to-use (or in-carton) - your choice!
Buy your Air Purifier 
locally from a trusted source: 
Capital Vacuum Floor-Care World's
Clean Home Shop
...where you
get local in-store service
and support. We've been selling and servicing quality Air Purifiers and Air Cleaners for years. Get your new Air Purifier fully-assembled, tested and ready-to-use, and
we'll deliver it for free to your home
, or
you can pick-it up in our store
. Or get free in-carton local delivery in Raleigh, Cary or the Triangle. Quality HEPA Air Purifiers are the best for removing harmful allergens from your home. HEPA filtration Air Purifiers give you the cleanest air possible. When you want the very best Air Purifier, choose a HEPA Air Purifier from Capital Vacuum! Call our Raleigh store at 919-878-8530 or our Cary store at 919-467-2834 to talk to one of our Clean Home Experts today. Click or Tap here for Store Locations & Map. Free delivery or in-store pick-up available on all Air Purifier models! See below to learn more...