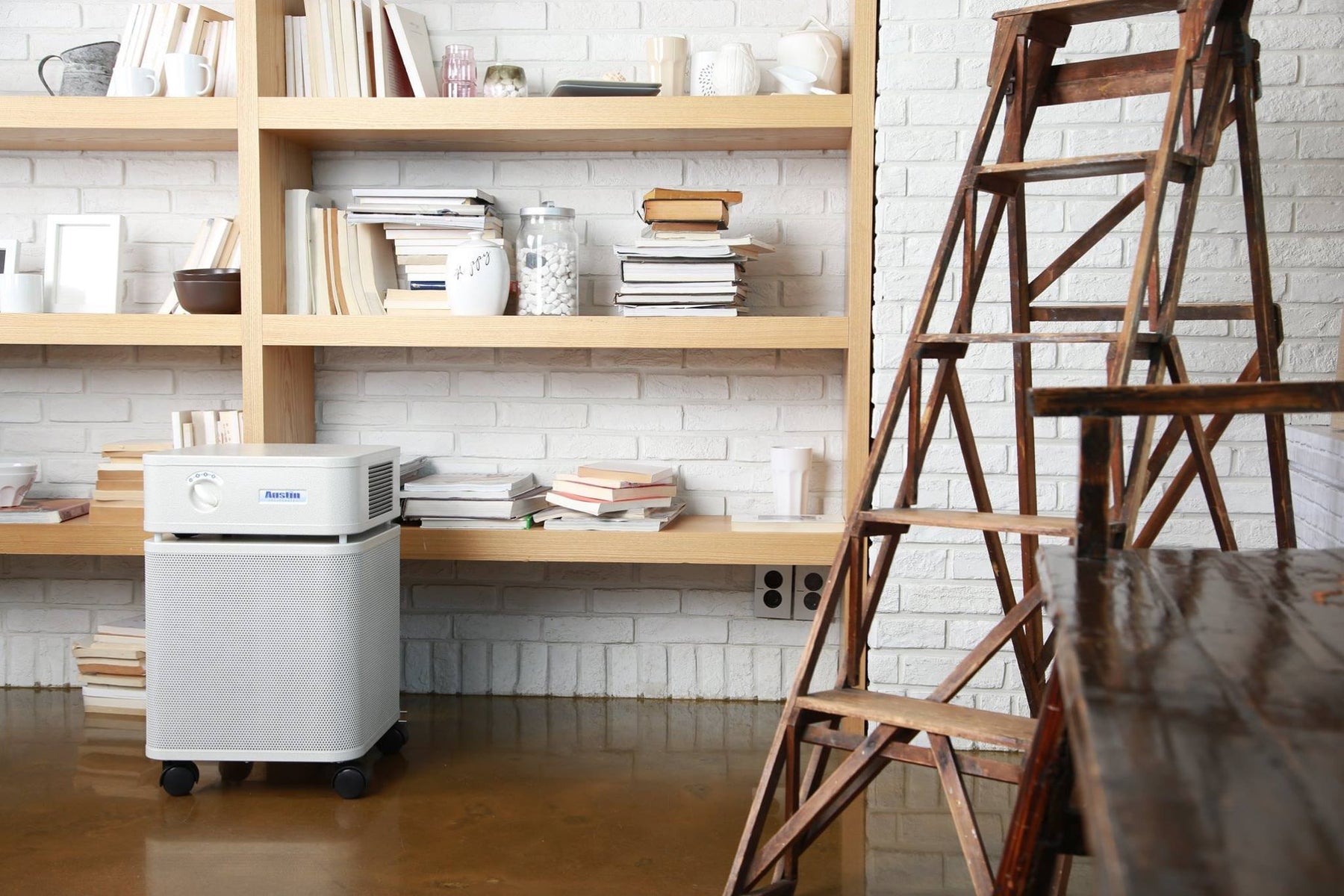 It's Easy to Get Clean, Fresh, Healthier Air in Your Home with an Air Purifier!
It's Easy to Improve the Air Quality in Your Home with an HEPA Air Purifier from Capital Vacuum in Raleigh and Cary.
A HEPA air purifier is the easy way to reduce and remove allergens from the air you breathe - allergens like dust, pollen, viruses, smoke, pet dander, dust mites and odors.
Air purifiers, also known as air cleaners, are typically used in bedrooms, dens or living rooms - anywhere you spend a good deal of time. Since, the air in your home is said to be two to five times more polluted than outdoor air, who wouldn't want to improve their indoor air quality?
HEPA is an acronym for High Efficiency Particulate Air. To be classified as true HEPA filtration, an air purifier must use a filter that removes 99.97% of  particulates .03 microns or larger. Also, most purifiers have a charcoal filter to remove odors as well.
A good way to reduce all allergens in your home is to start with a good HEPA-filtered vacuum cleaner to remove dirt, dust and allergens from carpets, floors, upholstery, mattresses, furnishings and window coverings, then get a good quality air purifier. Place an air purifier in your bedroom, the kid's bedrooms, living room, den and home office.
Visit capitalvac.sale/airpurifiers to learn, buy or visit our stores to try them for yourself!
Capital Vacuum Floor-Care World
 is essential in helping you keep a
Clean
and
Healthy 
home!
We invite you to call or visit us...
1666 N Market Dr, Raleigh (919) 878-8530
209 E Chatham St, Cary (919) 467-2834
Click or Tap here for Store Locations & Map